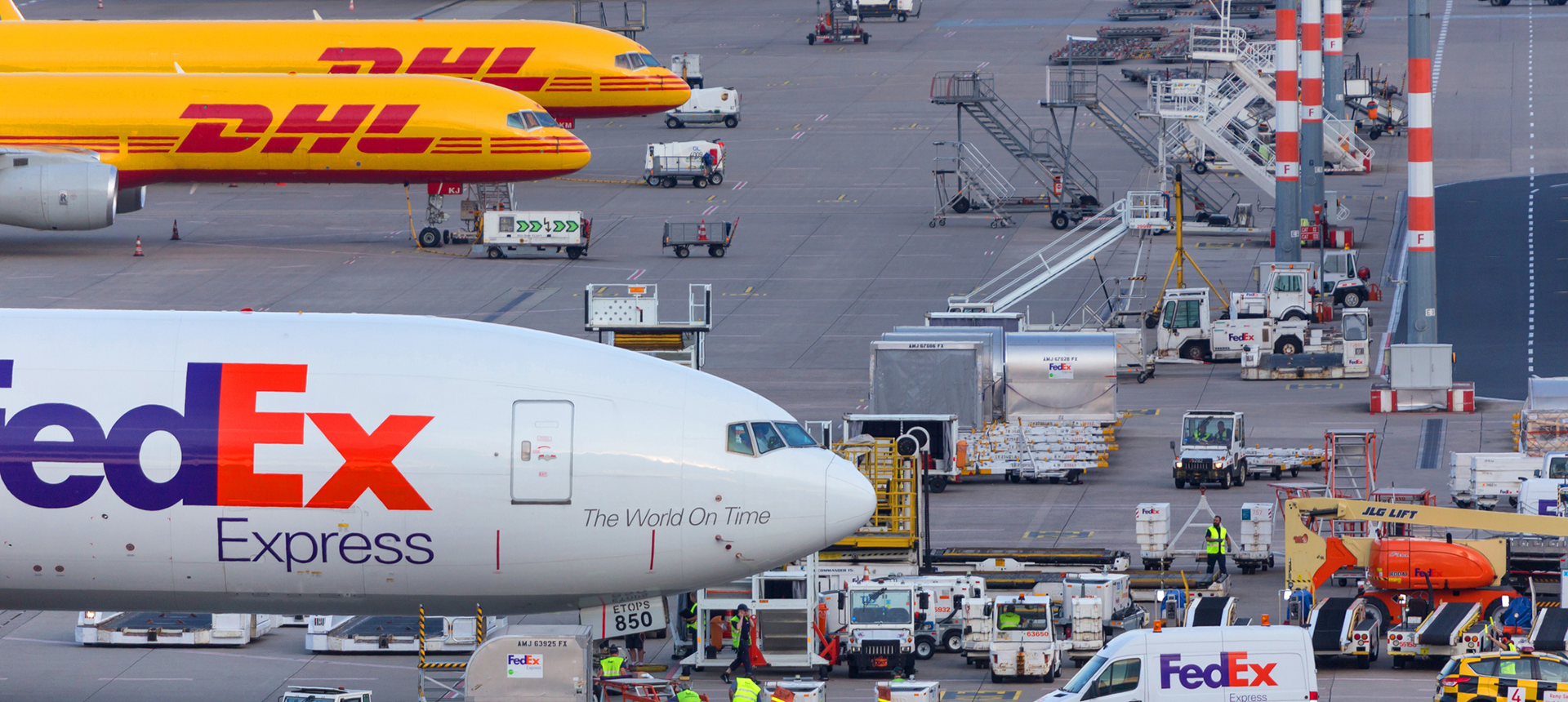 Who We Are
Air Cargo Equipment is your trusted provider for the repair, overhaul, and sale of on-aircraft cargo systems and parts. We offer one of the fastest turnaround times in the industry without sacrificing quality. Our team is ready to work with you today.
What is the Air Cargo Equipment Difference?
Air Cargo Equipment goes above and beyond to support our customers by regularly communicating with them about their specific needs and requirements. We provide solutions and product support that are tailored to our customers so they can continue their operations without delays.
Our Mission
We proudly stand behind our motto - "We deliver so You can Deliver."
As a customer, you can expect the following:
Low turn times for our component Repairs and Overhauls

Inventory procurement to support Exchanges and Repairs

Exchange programs available

Individual component servicing or entire Cargo system support

Flexible in meeting our customer's needs
FCAH Aerospace
Air Cargo Equipment is a part of FCAH Aerospace, a holding company that provides unique solutions through a unified set of brands. We deliver high-quality parts, innovative emergency equipment, and full-service maintenance, repair, and disassembly. We're committed to providing aftermarket solutions to fit all your aircraft needs.
You can learn about our full portfolio of solutions by visiting

FCAH Aerospace

.