We look forward to seeing you at Dubai Airshow 2023
Ian Thompson is ready to meet with you to discuss our comprehensive portfolio of unique solutions. Click on our link below to schedule a one-on-one meeting at the upcoming Dubai Airshow 2023.
_______
We are a global distribution company committed to providing the largest selection of aftermarket aircraft and cargo system components to the commercial industry. We have over 2M parts in stock and a highly skilled team that can find any of the parts you need at the most competitive price. We have customizable value-added programs and services that save you time and money, including consignment, cost-plus exchange, and teardowns. We are always in the market to expand our inventory and are ready to source your parts.
FCAH Aerospace represents a unified brand set that provides niche aftermarket aviation solutions with exceptional service. Our solutions include high-quality parts and full-service maintenance; repair & overhaul services for cargo components, cargo loading systems, thrust reversers, and nacelle components; innovative emergency equipment, flight controls, rotables, and comprehensive disassembly services.
Repair, Overhaul, and Sales of On-Aircraft Cargo Systems and Parts, including the service and sale of Goodrich, Ancra, Telair, and many other cargo systems. Our specialization in the prompt repair and overhaul of on-aircraft cargo system components means that we have extensive product knowledge that allows us to do everything possible to repair - not replace, parts. We stock an extensive inventory of replacement parts, so "waiting for parts" is minimal. This translates into significant savings for our customers, both in time and money. Give us a try - we WILL save you money.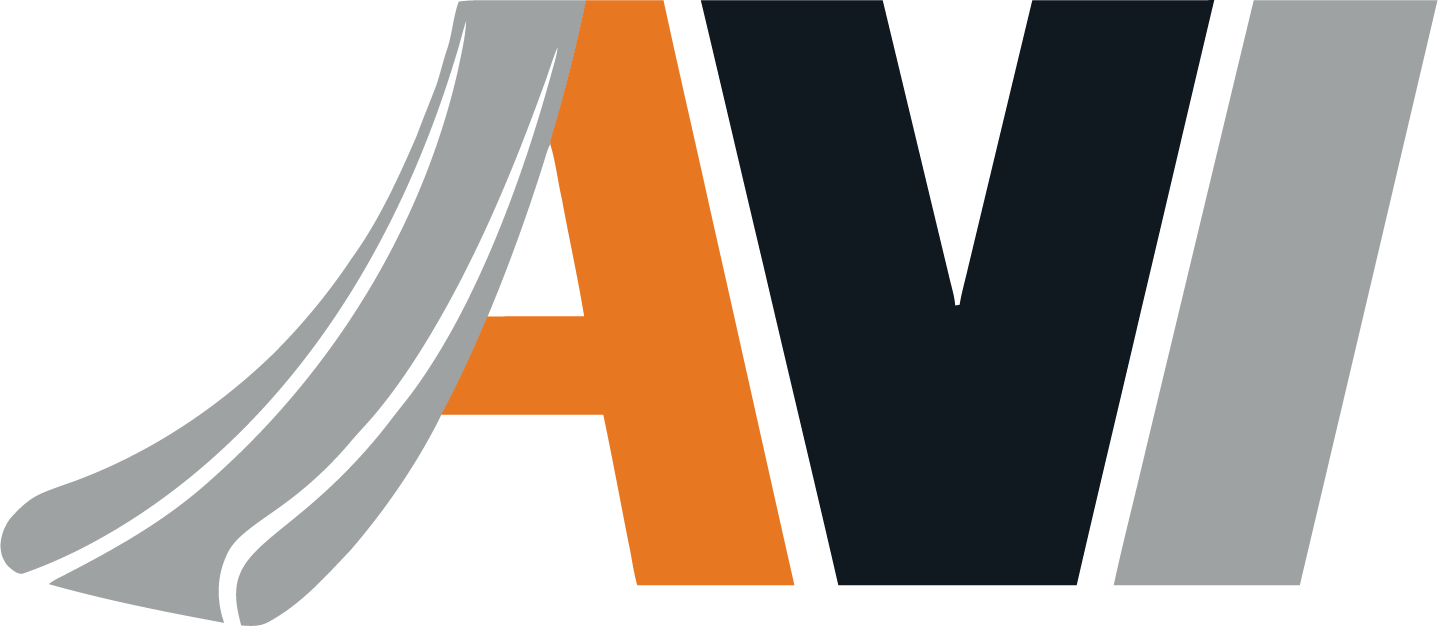 We offer a comprehensive selection of cost-saving solutions for survival products, inflatables, and accessories through our divisions, which include Aviation Inflatables, AVI-Survival Products, and AVI-Accessories. Our portfolio of services encompasses MRO, DER Major Repairs, PMA Manufacturing & Distribution, OEM Manufacturing & Distribution, and sourcing capabilities in support of commercial & regional airlines, government & military enterprises, helicopters, & general aviation.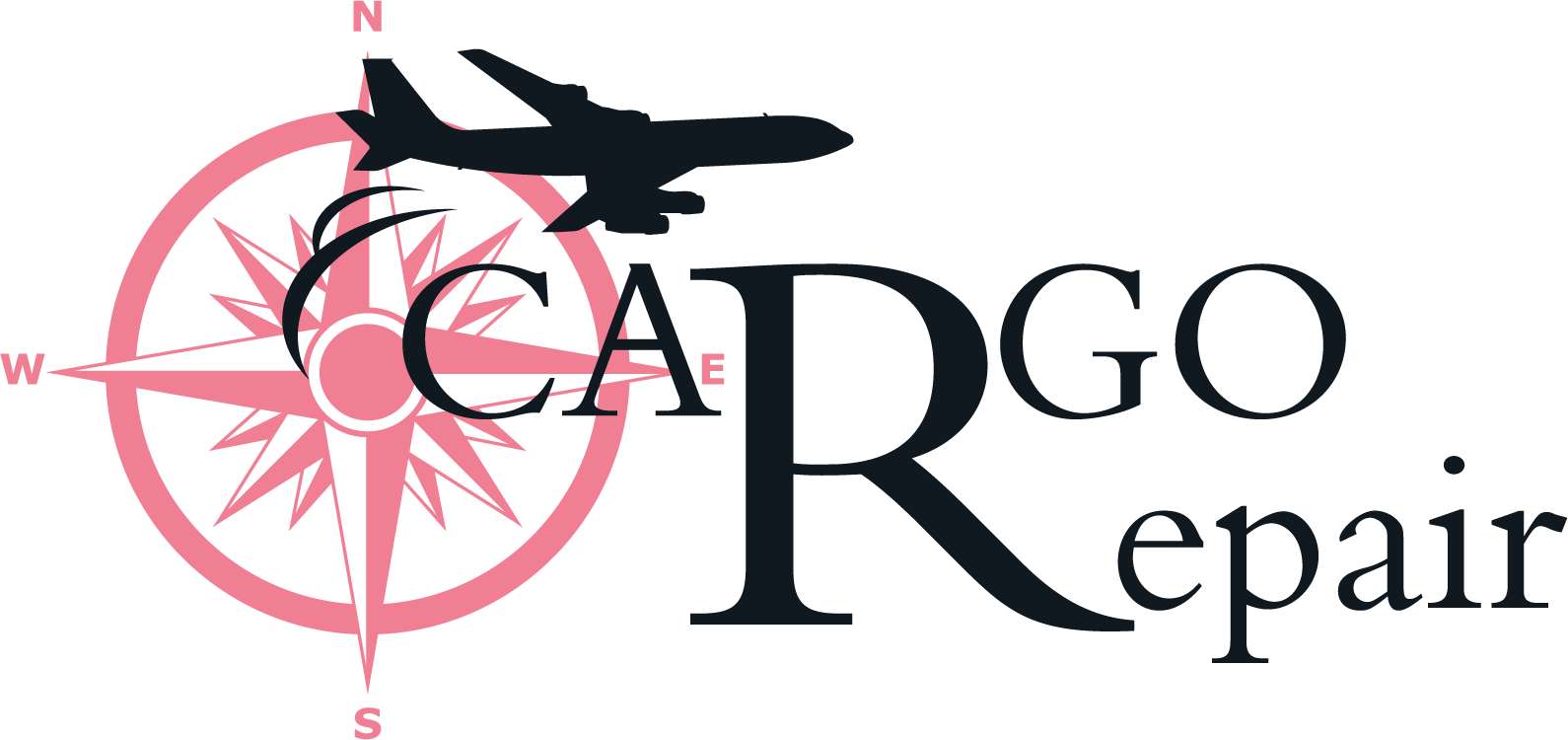 We provide skilled maintenance, repair, and overhaul (MRO) services performed by experienced aviation mechanics in compliance with all aviation industry regulations. We specialize in FAA-145/EASA-approved MRO for cargo loading systems manufactured by Goodrich, Telair, Ancra, AAR, and Pemco and installed in Boeing, Douglas, and Airbus fleet types.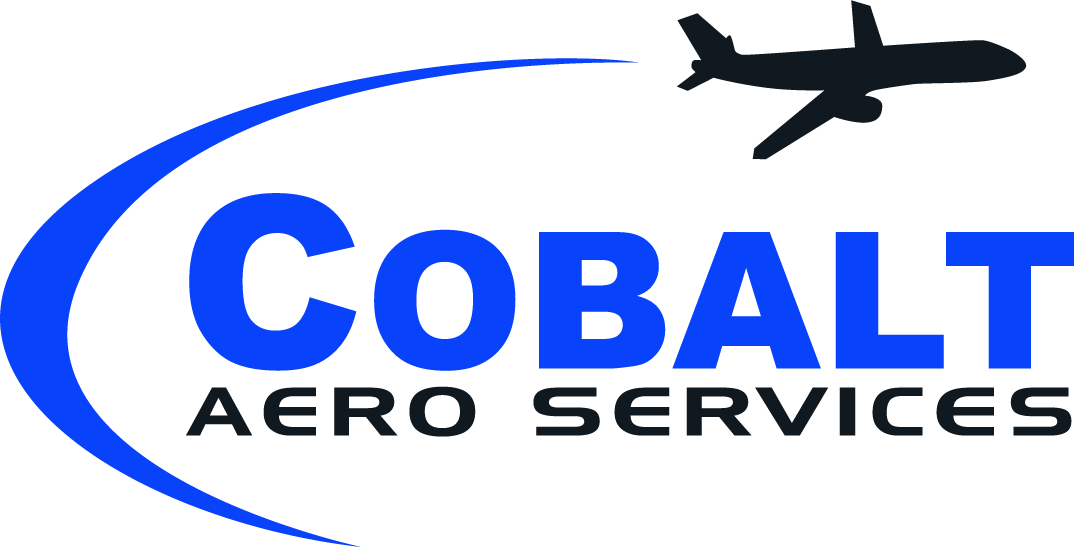 We specialize in maintaining, repairing, and overhauling nacelle components, thrust (fan) reversers, and other aircraft structural components for the commercial and military sectors. We also offer inventory and distribution solutions for your nacelle and thrust reversers component needs. We take pride in our ability to customize solutions to fit any operation or budget. And our team of skilled professionals is committed to safety, quality, reliability, quick turnaround, exceptional customer service, and competitive prices. Providing great value to our customers is what we do best!