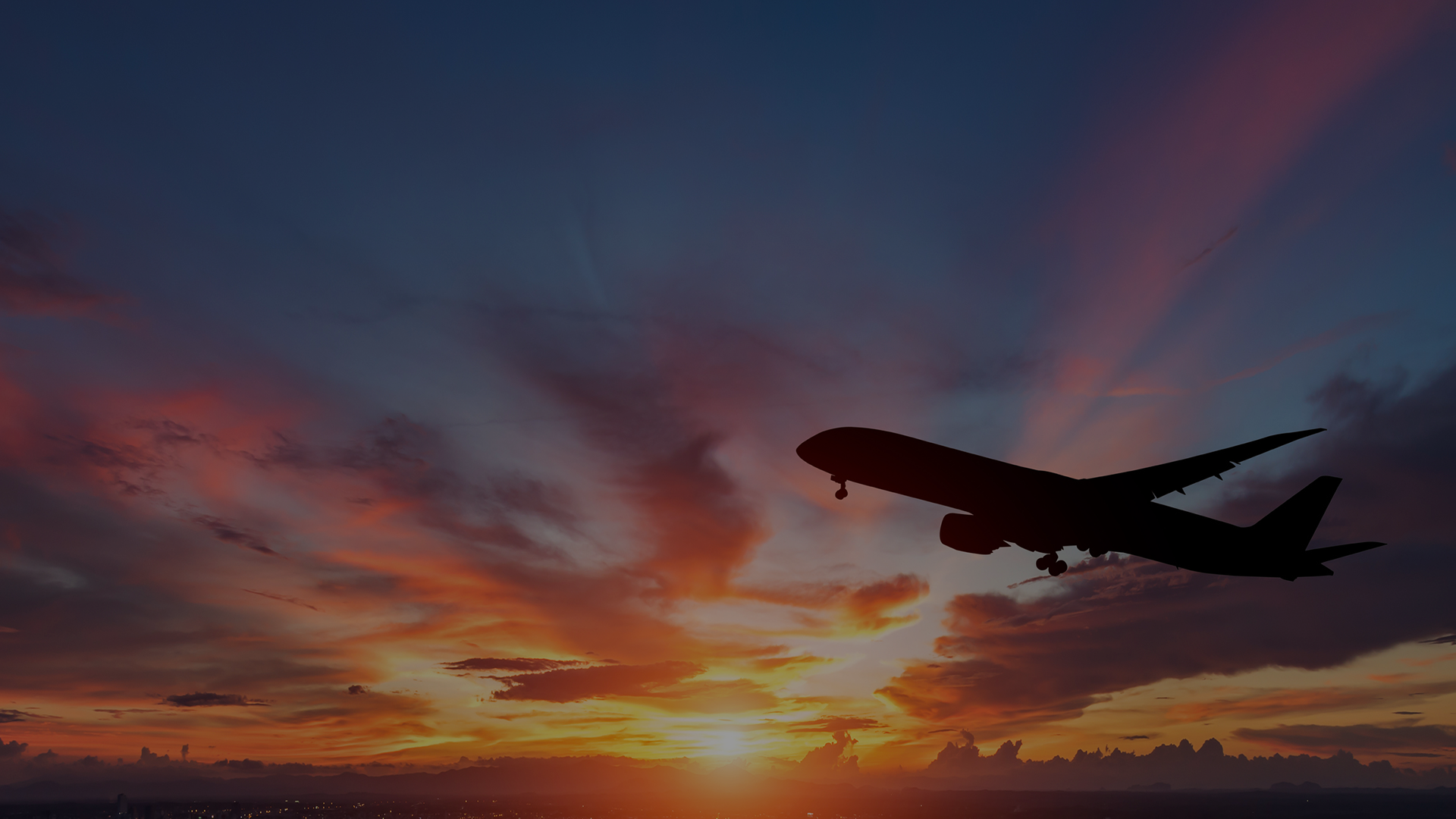 Where Experience Meets Innovation
Providing comprehensive, cost-saving solutions for survival products, inflatables, and accessories.
Get in touch
Solutions We Offer
With our comprehensive portfolio of solutions and innovative products, we are ready to meet your specific needs.
FCAH Aerospace Top News
Stay updated on FCAH Aerospace and our unique brands. Learn about our innovative solutions and products that will help save you time and money.