FCAH Aerospace Careers Provides Opportunities for Growth and Success
We are constantly growing and seeking skilled employees to help us provide industry leading services. We are dedicated to enriching the hours spent at work all while understanding and improving work/life balance. We value achievement and recognize those who go above and beyond to ensure success. As an employee of FCAH Aerospace, you'll enjoy competitive wages and exceptional benefits, plus you'll work side-by-side with like-minded colleagues in an environment that maintains strong core values, a relentless commitment to customer service, and an unwavering dedication to excellence.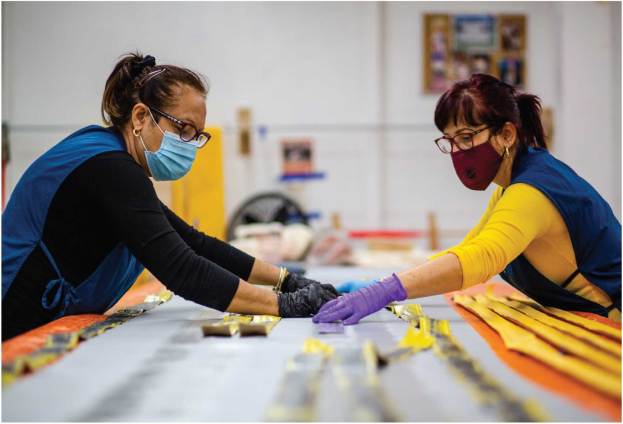 Air Cargo Equipment

-

AVI Aviation

-

Cargo Repair

-

First Class Air Support
Why Work for Us?
COMPETITIVE BENEFITS PACKAGE
QUALITY COMMUNICATION
INDUSTRY LEADER
EXPERIENCE BASED COMPETITIVE PAY
401(K) & PROFIT SHARING