Unique Solutions Provided through a Unified Set of Brands
We specialize in bringing together niche aviation aftermarket solutions under one umbrella to make managing your business easier.
Benefits of the FCAH Aerospace Alternative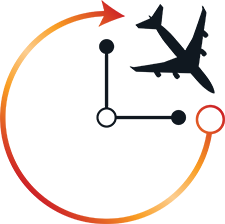 REDUCED TURNAROUND TIME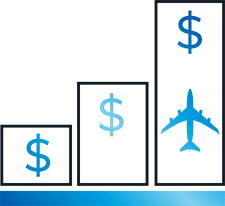 SUBSTANTIAL COST SAVINGS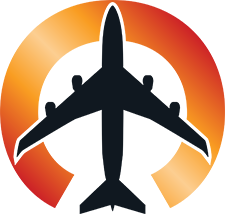 UNIFIED SOLUTIONS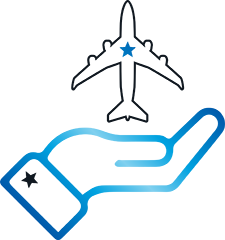 EXCEPTIONAL SERVICE
Unique Solutions & Unique Brands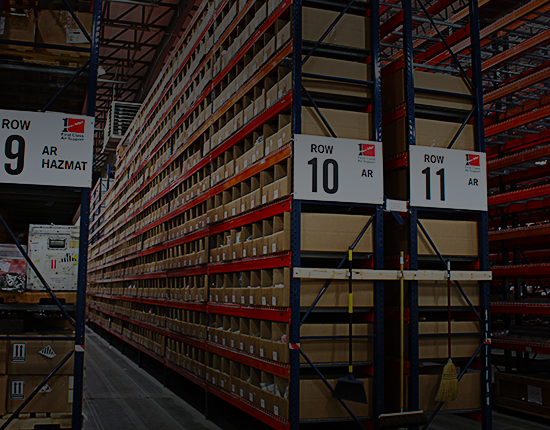 Distribution
With

First Class Air Support

, we have your distribution needs covered with over 2M parts, representing the largest selection of aftermarket aircraft and cargo system components in the commercial industry. First Class Air Support is also one of the few PMA piece part components distributors for freighter aircraft. We are also a major distributor for nacelle, thrust reversers, and larger components through Cobalt Aero Services

,

with inventory worth over 1.7M available. In addition, we are one of the few distributors of PMA piece part components for freighter aircraft. Our specialized team of experts at First Class Air Support and Cobalt Aero Services will search the market for the parts we do not have in stock and get you the most competitive price available.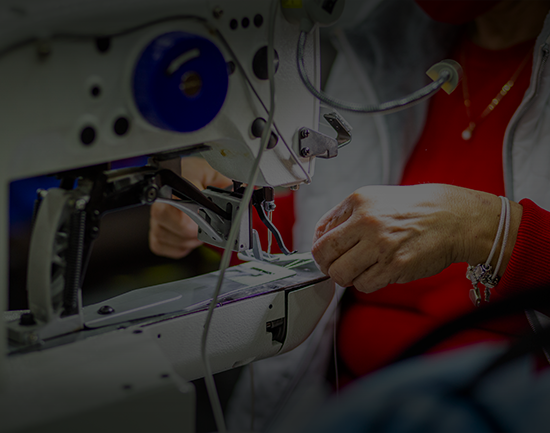 Manufacturing
Through the innovation of

AVI Aviation

,

we offer cost-effective, quality alternatives to OEM parts with our PMA components and the manufacturing of the world's most compact, lightweight, and affordable life rafts.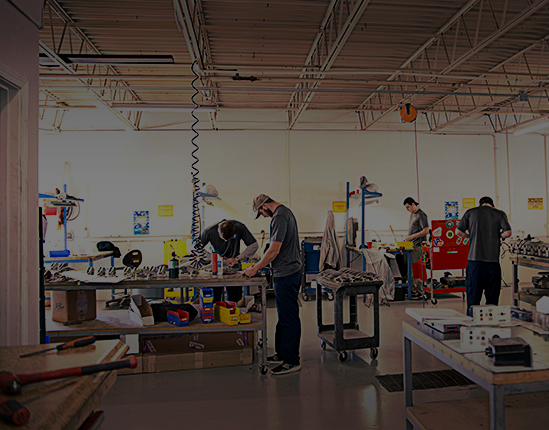 MRO & DER Repairs
We offer comprehensive solutions regarding repairs, MRO, and DER major repairs with Air Cargo Equipment, AVI Aviation, Cargo Repair, and Cobalt Aero Services. With Cargo Repair and Air Cargo Equipment, we can manage your repair, overhaul, and inspection needs for cargo loading system components. We also offer service capabilities under the divisions of AVI Aviation, including DER major repairs for inflatable rafts, MRO capabilities for slides, rafts, accessories, life vests, and repair of your survival products. Under Cobalt Aero Services, we provide maintenance, repair, and overhaul of nacelle components, thrust (fan) reversers, and other aircraft structural components for military and commercial aviation.
Teardown
First Class Air Support can handle your fleet's teardowns with our end-of-life aircraft disassembly capabilities. We can support your requirements by offering onsite and in-house solutions.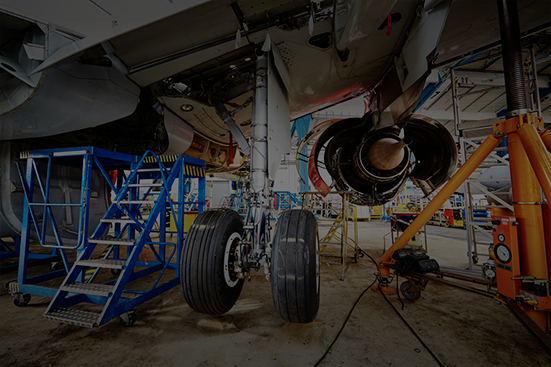 Loan & Exchange Programs
Enjoy first-class service levels with First Class Air Support as we deliver customizable exchange programs based on your real-time requirements. We can also support your rotable needs with Cobalt Aero Services loan and/or exchange programs that will keep you operational.
Consignment & Inventory Management
Let us help you generate additional revenue streams with our consignment program through First Class Air Support. With our vast network and knowledgeable sales team, we are ready to move your excess inventory. We can also provide customizable inventory management solutions with Cobalt Aero Services, saving you time and money.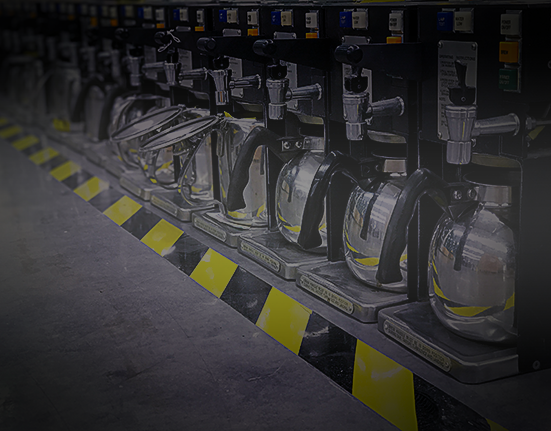 Sourcing
We are looking to source your inventory with part packages, teardowns, and more. First Class Air Support is ready to add new inventory types, covering everything from nose to tail, and AVI Aviation is ready to source evacuation slides, rafts, and accessories, and

Cobalt Aero Services

is ready to source your larger components.