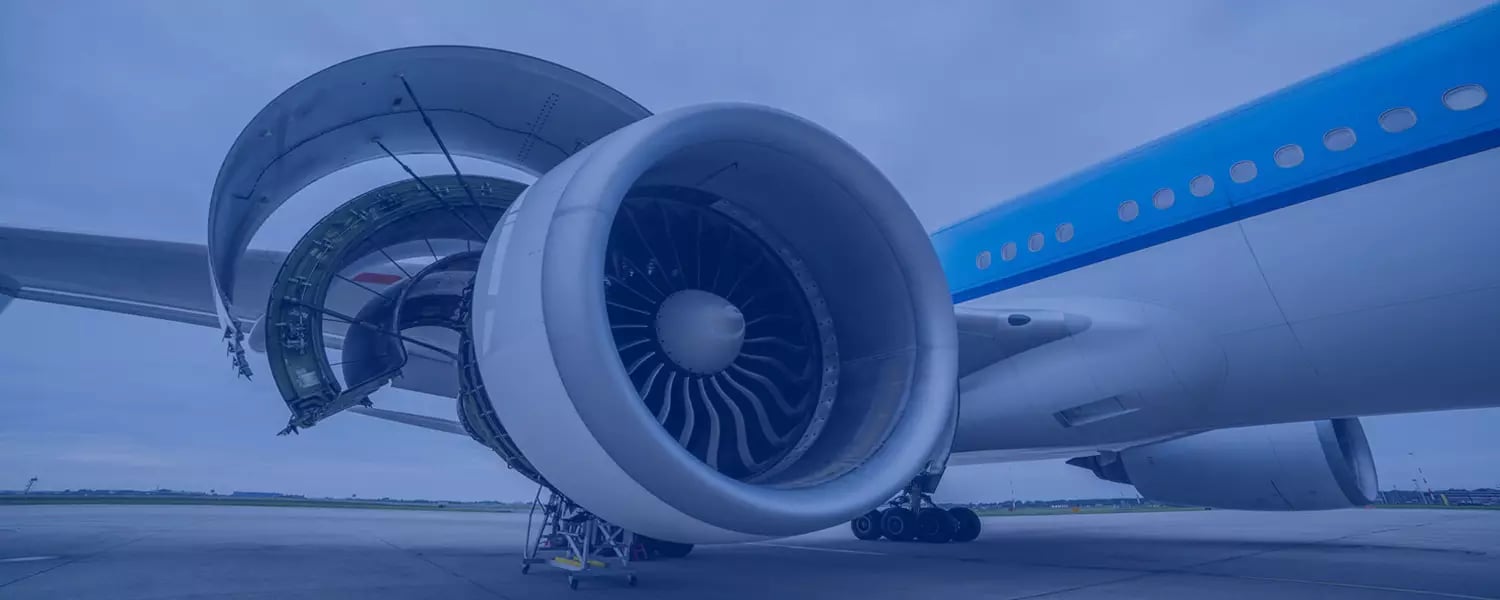 Custom Solutions. Custom Experience.
Exceeding expectations with customized solutions that fit any operation or budget.
Get in touch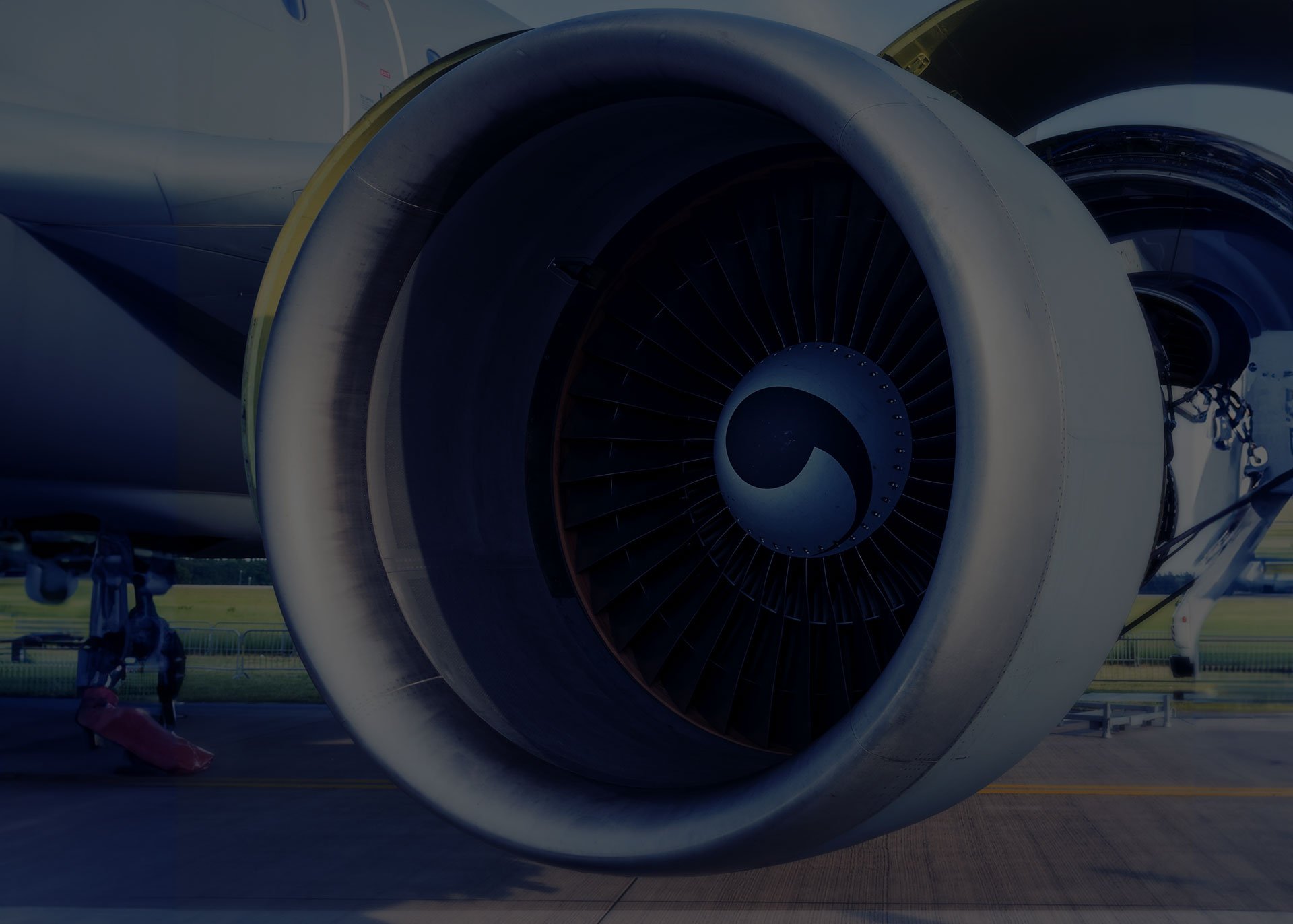 CF6 Inventory Ready to Ship
Cobalt Aero Services has over 800 parts including latch assembly, keeper assembly, seal, access covers, retainer assembly, and more.
Learn More
Welcome to
Cobalt Aero Services
Cobalt Aero Services, an FCAH Aerospace brand, specializes in maintaining, repairing, and overhauling nacelle components, thrust (fan) reversers, and other aircraft structural components for the commercial and military sectors. We also offer inventory and distribution solutions for your nacelle and thrust reversers component needs and loans & exchanges for your rotables. We take pride in our ability to customize solutions to fit any operation or budget. And our team of skilled professionals is committed to safety, quality, reliability, quick turnaround, exceptional customer service, and competitive prices. Providing great value to our customers is what we do best!
Explore more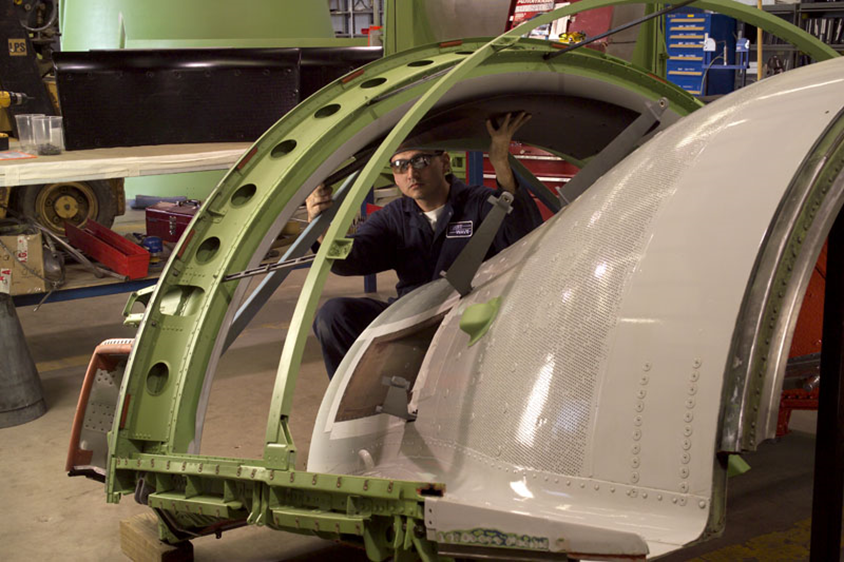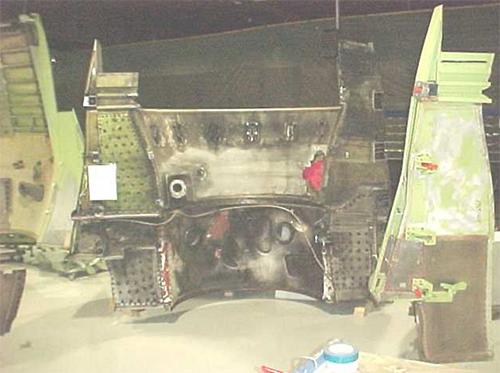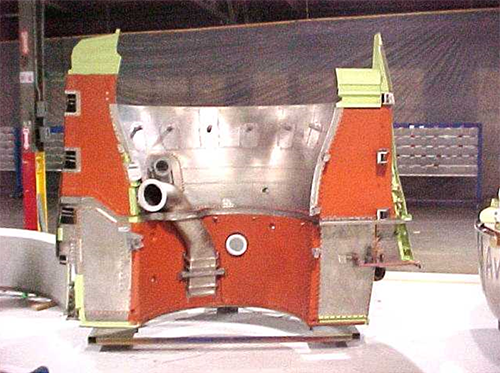 Reverser: Before Repair
Reverser: After Repair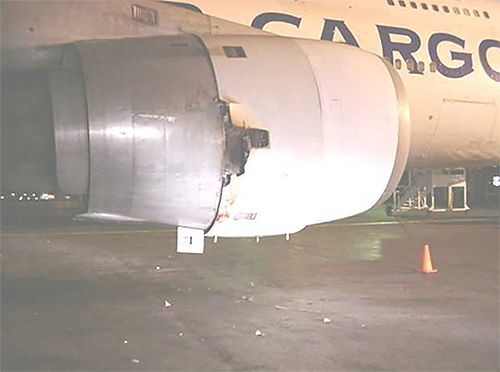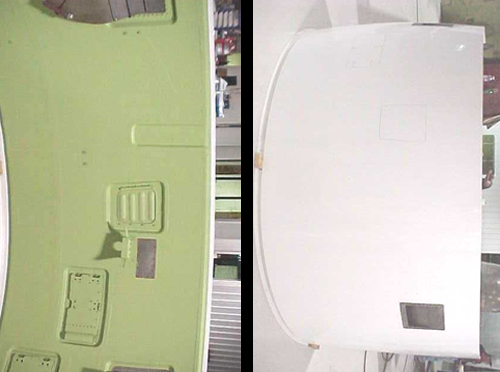 Fan Cowl: Before Repair
Cowl: After Repair