September Monthly Promotions
At FCAH Aerospace and our family of brands, we are dedicated to providing you with the most comprehensive solutions and products available. This month, we are thrilled to showcase our extensive inventory of landing gear, CF6 inventory, and slides. Additionally, we are proud to offer reduced turnaround time for accessory repair, ensuring that your accessory needs are met promptly. Moreover, we are excited to announce that our First Class Air Support team is expanding, and we are honored to sponsor the 2nd Annual Golf Tournament "It Takes a Village" organized by Only The Beginning. This event promises to be a fantastic opportunity for networking and camaraderie.
Nominate AVI Aviation Inflatables for The 145 "Best in Safety Equipment Repair" Top Shop Award 2024.

Click HERE

to vote.
Nominate Cobalt Aero Services for The 145 "Best in Aeroframes & Aerostructures" Top Shop Award 2024. Click HERE

to vote.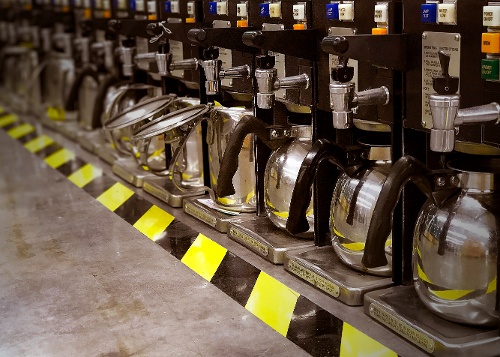 We Have Your Accessory Repairs Covered with AVI Accessories
AVI Accessories has a radio and accessory rating and is available to support your repair needs, providing quality work and reduced turn-around times. We are your go-to for:
Lights (l

anding,

i

nterior, s

trobe, l

ogo, w

ing tip, and r

etractable)

Ballast

Batteries

Coffee/Beverage Makers

Ovens

Pressure Switches

Rapid Water Heaters

Telephone Handsets
Looking for Landing Gear? We have 737-700 Landing Gear Inventory Ready to Go!
We have ex-Southwest Airlines 737-700 landing gear shipset that has been fully dismantled and ready to go. The components have BTB trace and are available for purchase individually or as a package. Visit our promotional page to check out our inventory lists and request a quote. If you can't find what you need, let us know and we'll give you a comprehensive list of materials from this landing gear. Hurry and contact us now while we still have inventory available!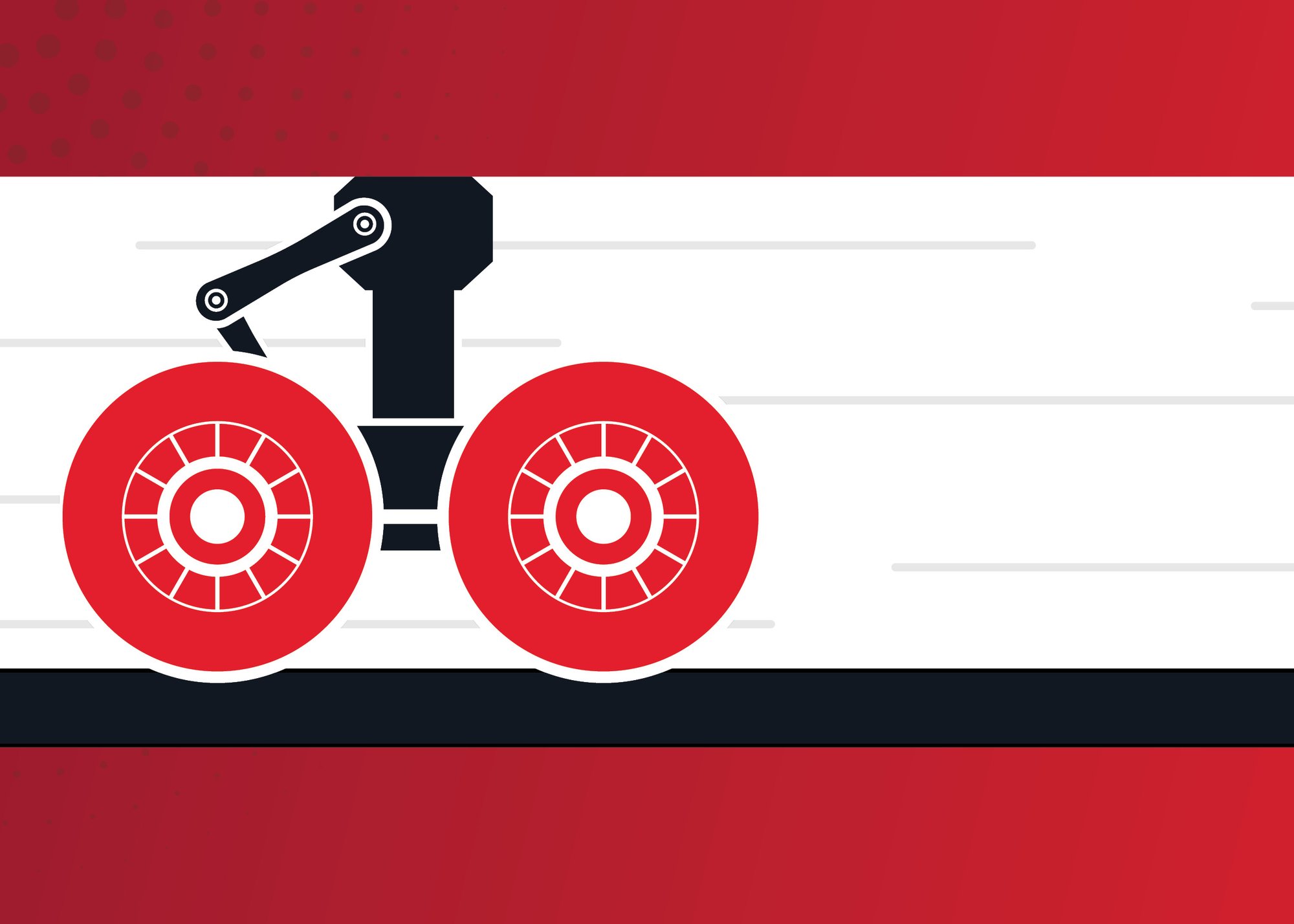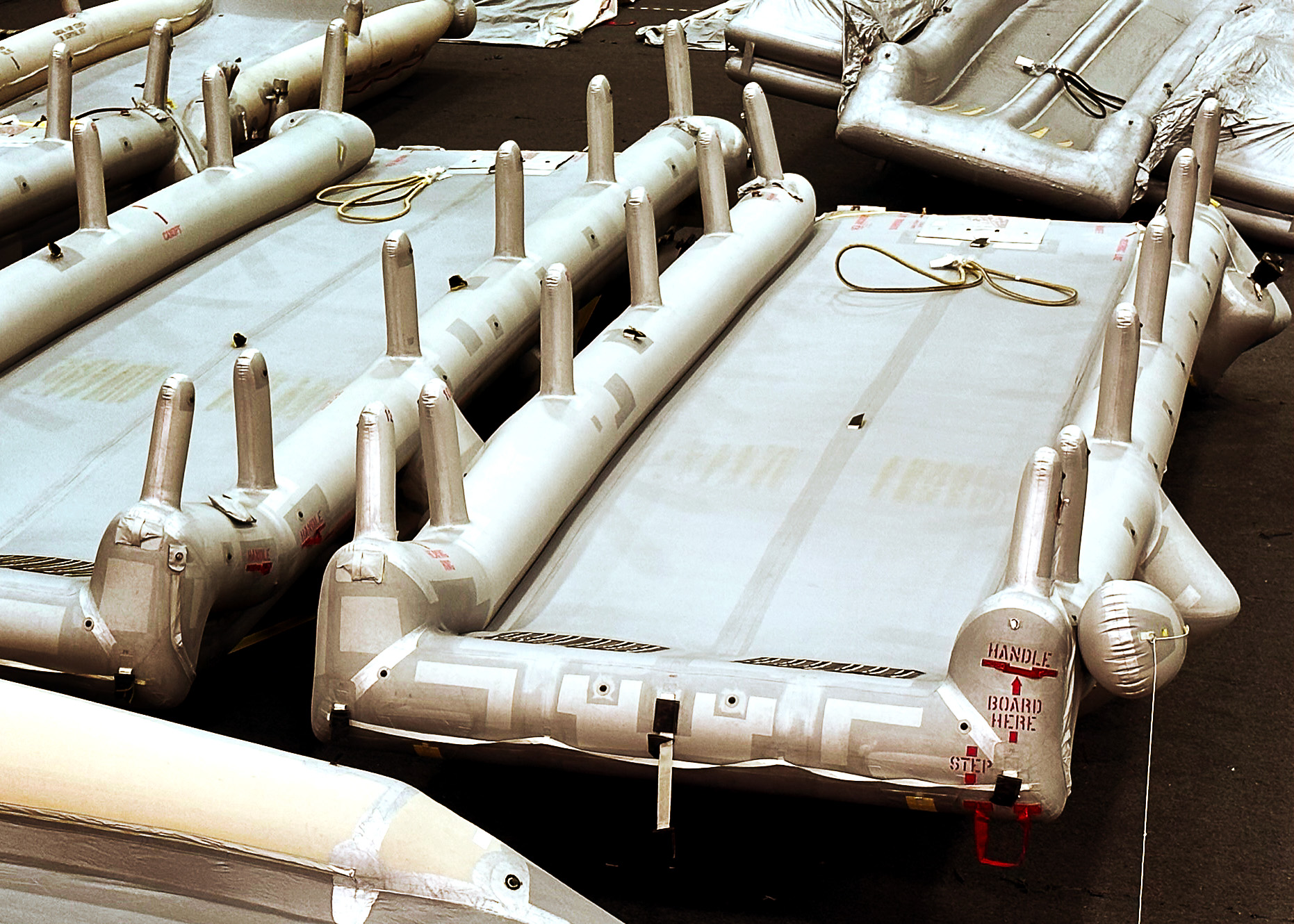 Trust the Slide Experts for Your Slide Needs!
AVI Aviation Inflatables are the industry experts when it comes to slides. This month, we have A330, A320, A321, and B737 overhauled slides in stock and ready for purchase. You can see our available inventory by clicking on the link below. Are you ready to request a quote? Submit your request HERE.
Providing Cargo Repair Solutions is What we do Best
Providing cargo repair solutions is what we do best. With our two facilities in Kentucky and Washington, extensive knowledge, and specialized experience, we can repair and overhaul your cargo loading system components for Boeing, Douglas, and Airbus aircraft. You can look to us for Goodrich, Telair, ANCRA, AAR, and Pemco cargo repair services, and with our extensive inventory of replacement parts, you can expect reduced turn-around times.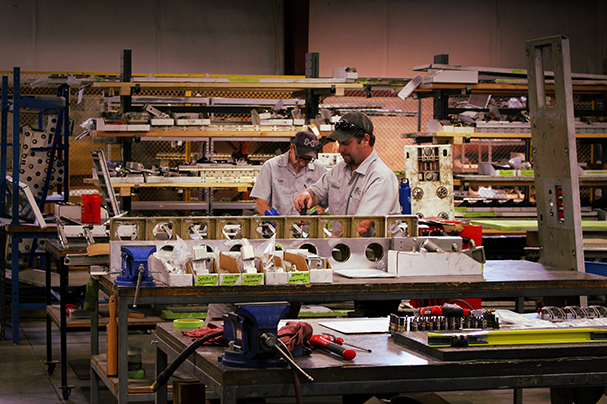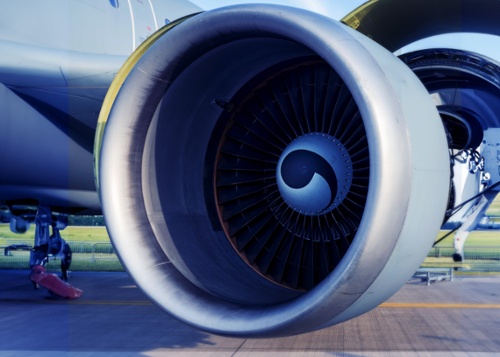 Cobalt Aero Services has your CF6 Inventory Ready to Ship
We have CF6 inventory in stock and available for purchase today, with over 800 parts in serviceable, as removed, overhauled, and non-serviceable condition, including latch assembly, keeper assembly, seal, access covers, retainer assembly, and more. We can work with you to develop packages or as one-off purchases. Ready to Request a Quote? Submit your request today.
Become a Cost-Savings Expert with our DER Repair Capabilities
At AVI Aviation Inflatables, we offer solutions that can save you substantial time and money. Our DER Repair services enhance efficiency for replacing inflatable components on slides, addressing shelf-life limitations. Our innovative approach extends the lifespan of your inflatables by an impressive 15 years while aligning with the established 3-year standard overhaul process outlined in the CMM. It reduces expenses by up to 60% compared to traditional OEM inflatable replacement. To see our capabilities and contact us, you can go to our DER Repair page.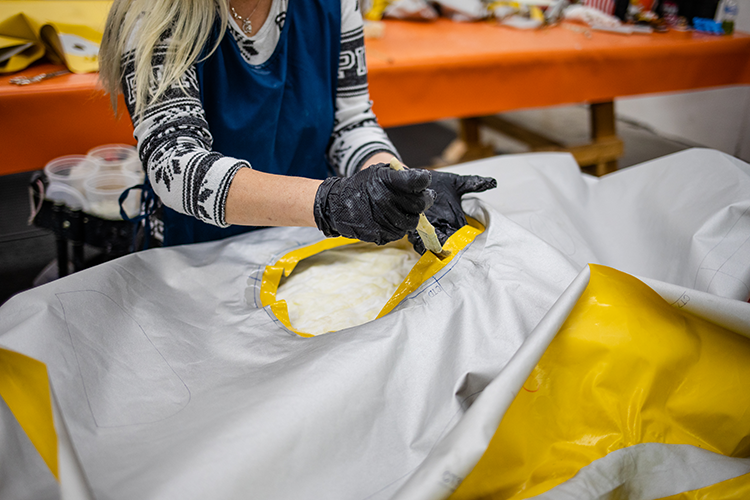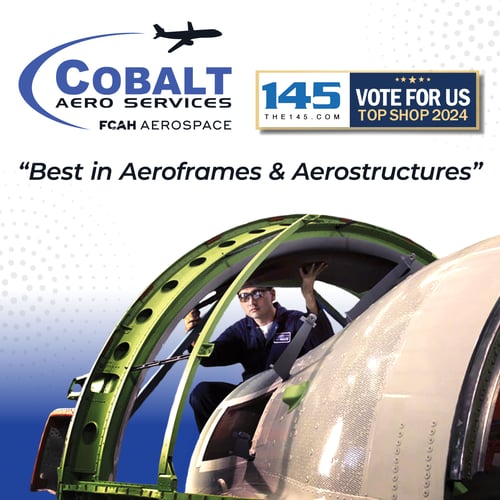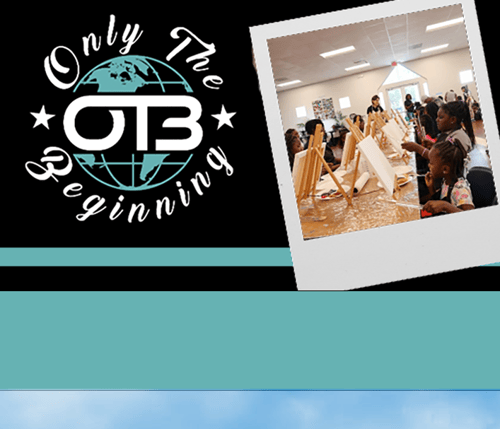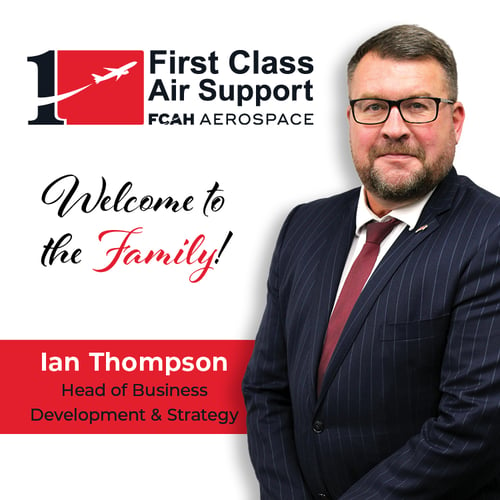 FCAH Aerospace Proudly Supports Only The Beginning with "It Takes A Village 2nd Annual Golf Tournament"
Welcome Ian Thompson as Head of Business Development & Strategy
Check out both of these articles below!