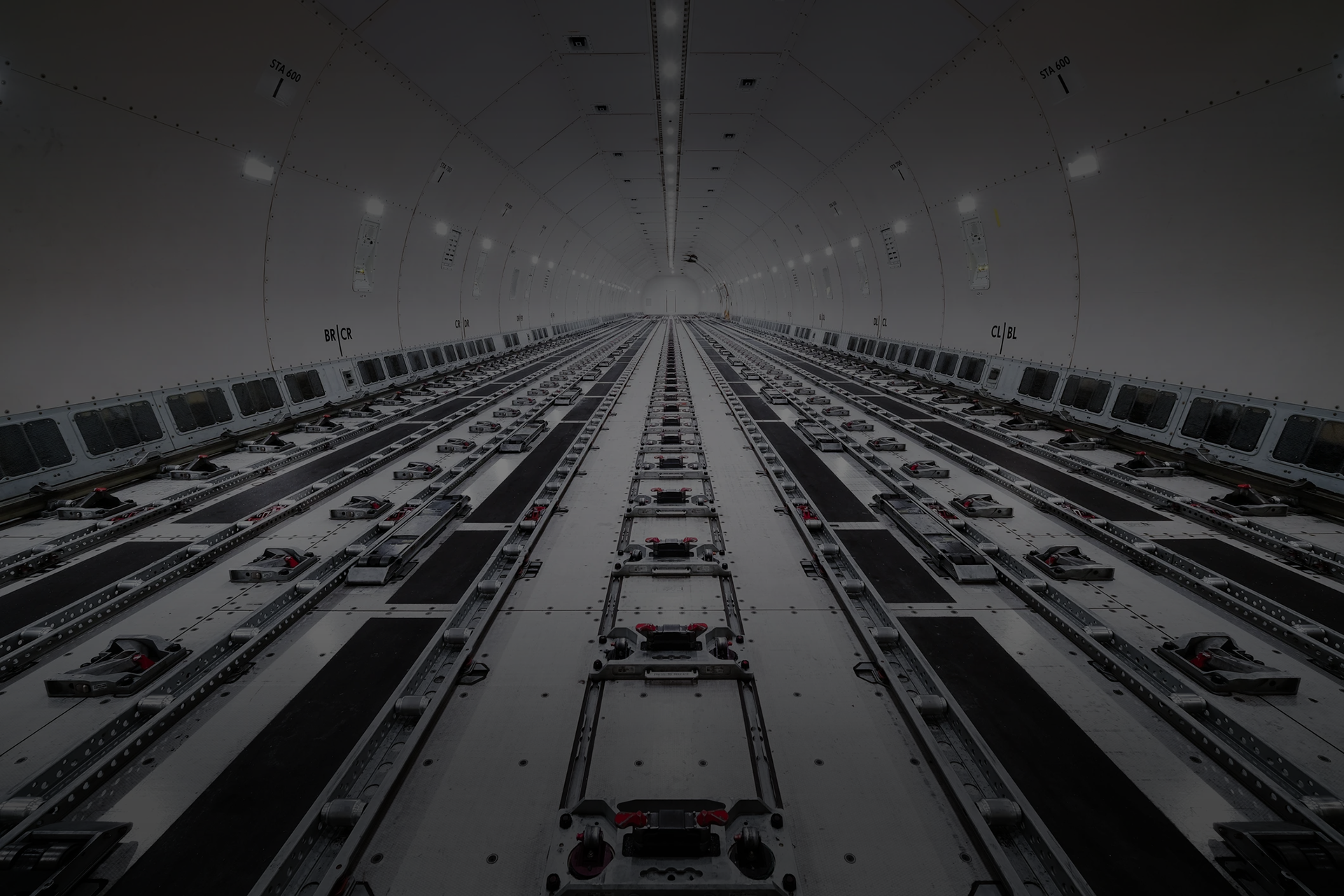 Your Expert Care provider for Cargo Equipment.
Delivering consistent, high-quality, first-class service that you can count on 24/7, 365 days a year.
Get in touch
Welcome to
Cargo Repair
We are one of the region's fastest-growing maintenance, repair, and overhaul shops offering specialized FAA-145/EASA-approved repair solutions for cargo loading systems and components.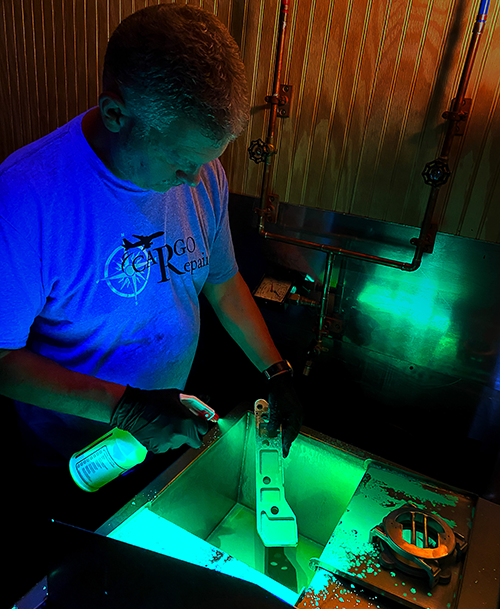 FCAH Aerospace Top News
Stay updated on FCAH Aerospace and our unique brands. Learn about our innovative solutions and products that will help save you time and money.