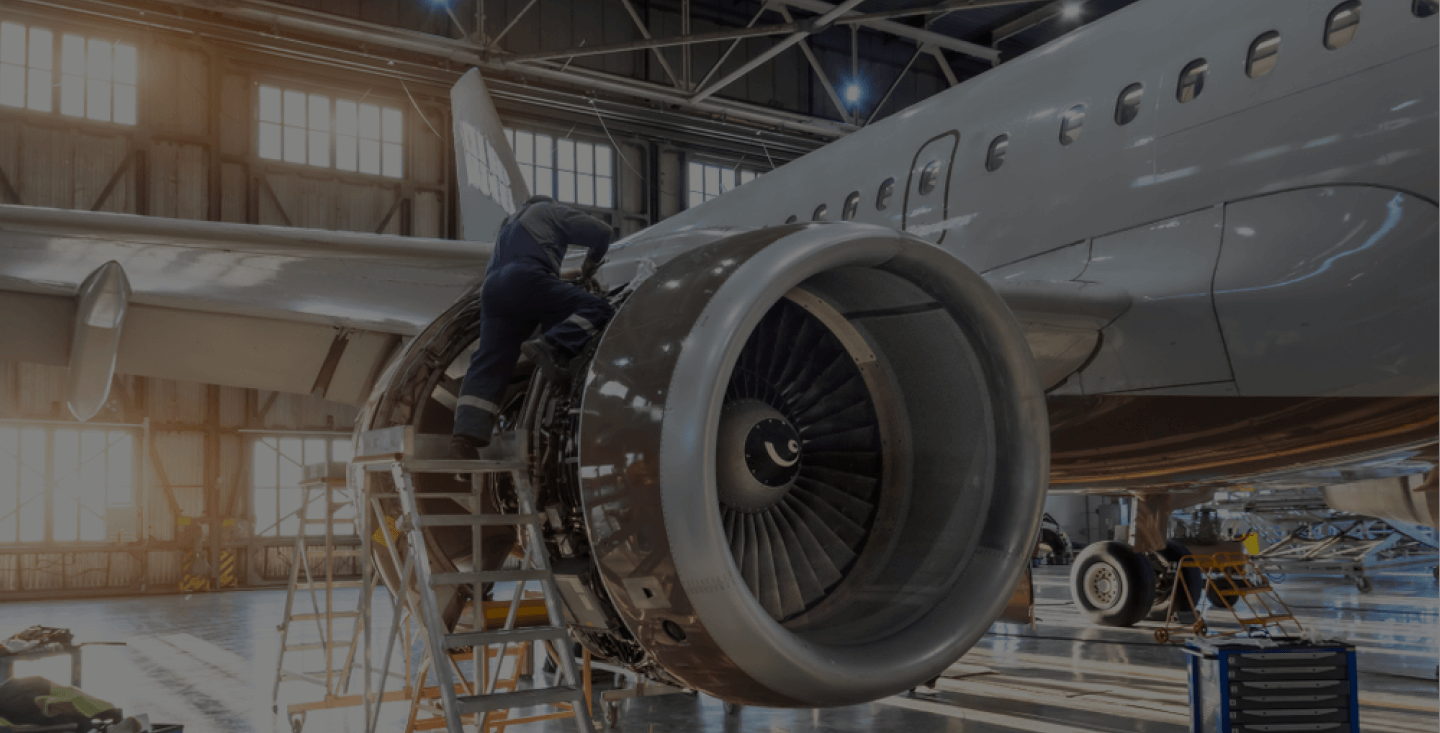 Who We Are
Cobalt Aero Services, Federal Aviation Agency (FAA) Certified Repair Station and a European Aviation Safety Agency (EASA) approved service provider, specializes in maintaining, repairing, and overhauling nacelle components, thrust (fan) reversers, and other aircraft structural components. We support both commercial and military aviation. Our team can perform routine or as-needed maintenance and overhauls for on-site inspection assistance, on-site repair support, and full shop overall support. Saving you money by eliminating the need to replace parts we can repair.


We also offer inventory management, distribution solutions, and loan & exchange programs. We specialize in the distribution of nacelles, thrust reversers, and larger components with an inventory value of over 1.7M of quality parts. We take pride in our ability to customize solutions to fit any operation or budget. And our team of skilled professionals is committed to safety, quality, reliability, quick turnaround, exceptional customer service, and competitive prices. Providing great value to our customers is what we do best!
What is the Cobalt Aero Services Difference?
We are willing to adapt and tailor our solutions to meet your specific needs, making us your value-added partner for the repair of your large components.
Our Promise
We will strive to provide our customers with the highest level of quality, service, and value on every repair or solution we deliver.
FCAH Aerospace
Cobalt Aero Services is a part of FCAH Aerospace, a holding company that provides unique solutions through a unified set of brands. We deliver high-quality parts, innovative emergency equipment, and full-service maintenance, repair, and disassembly.

You can learn about our full portfolio of solutions by visiting

FCAH Aerospace

.