The Cobalt Aero Services Alternative
Cobalt Aero Services provides a comprehensive portfolio of solutions to save you time and money on your larger component needs. We deliver exceptional service to our customers for MRO, distribution, inventory management, and loans & exchanges, with a specialization in nacelle and thrust reversers.
24/7 SUPPORT
CUSTOMIZED SOLUTIONS
FINDING WHAT YOU NEED WHEN YOU NEED IT
QUICK TURNAROUND TIME
SUBSTANTIAL COST SAVINGS
Our Solutions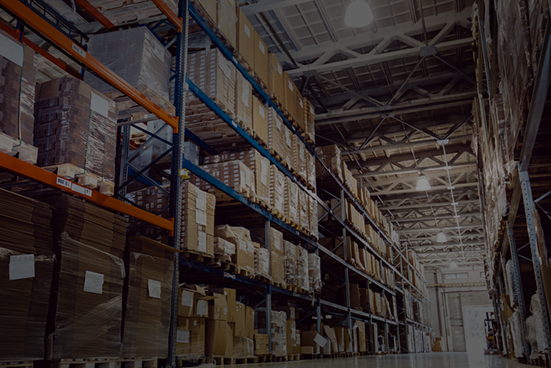 Distribution
Cobalt Aero Services supports your larger component inventory needs by capitalizing our buying power to negotiate the best prices in the market for original equipment parts, new replacement parts, and overhauled and serviceable parts and then passing these competitive prices on to you. Our knowledgeable team of industry experts can deliver the parts you need, even if the parts are not currently available. We are your go-to provider for nacelle and thrust reverser components. Trust us for your toughest part requests.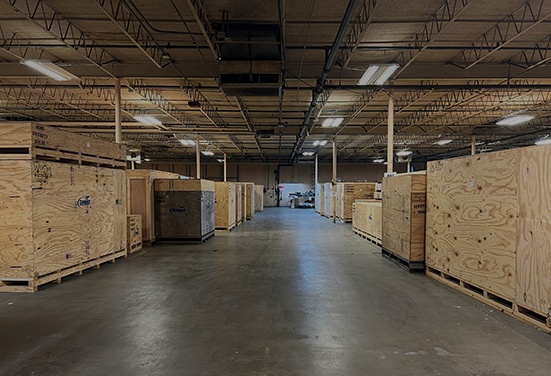 Inventory Management
Cobalt Aero Services provides inventory solutions that are customized to your specific needs. We can support your inventory's repair, sale, and stock – becoming an extension of your organization. With our inventory management, we can deliver increased efficiency, reduce costs, and save you time. Contact us today to learn more.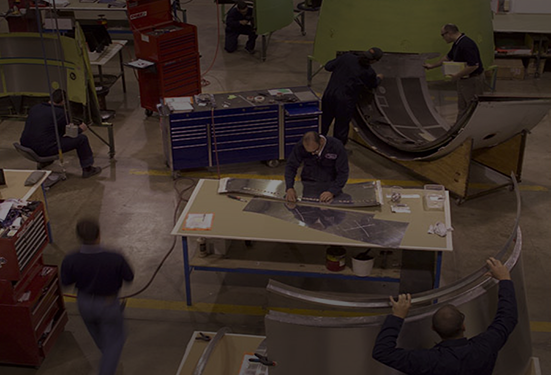 Loan & Exchange
Cobalt Aero Services can save money and reduce turn-around time by offering more ways to deliver the parts you need with our rotables loan and/or exchange program.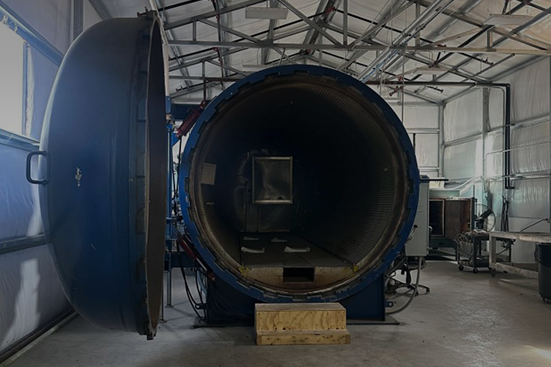 MRO
Cobalt Aero Services provides maintenance, repair, and overhaul of nacelle components, thrust (fan) reversers, and other aircraft structural components for military and commercial aviation. We ensure your aircraft are maintained in pre-determined conditions of airworthiness to transport your passengers and cargo safely. We offer onsite and in-house MRO solutions for nacelle structures, nacelle systems, reversers, and airframe structures for these aircraft types:
Airbus – A300, A300-600, A310, A320, A330, A340

Boeing – B737, B737-3/4/500, B737-6/8/900, 747, 747-400, B757, B767, B767, B777

Other – MD-80, DC-10, MD-11
Contact us today to Request a Quote.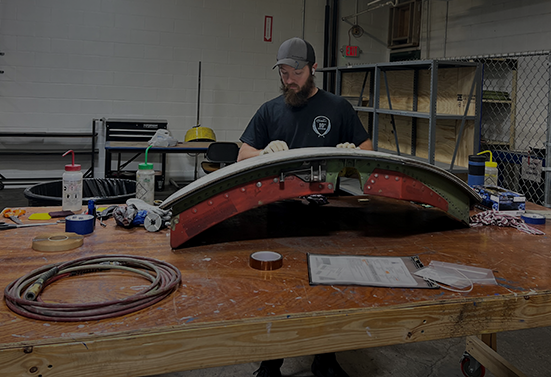 Sourcing
Cobalt Aero Services can purchase excess inventory through large part packages and teardowns. We are always looking for large components, including nacelles and thrust reversers. Please send your inventory list, and we will work with you to negotiate the best pricing. Contact us today.