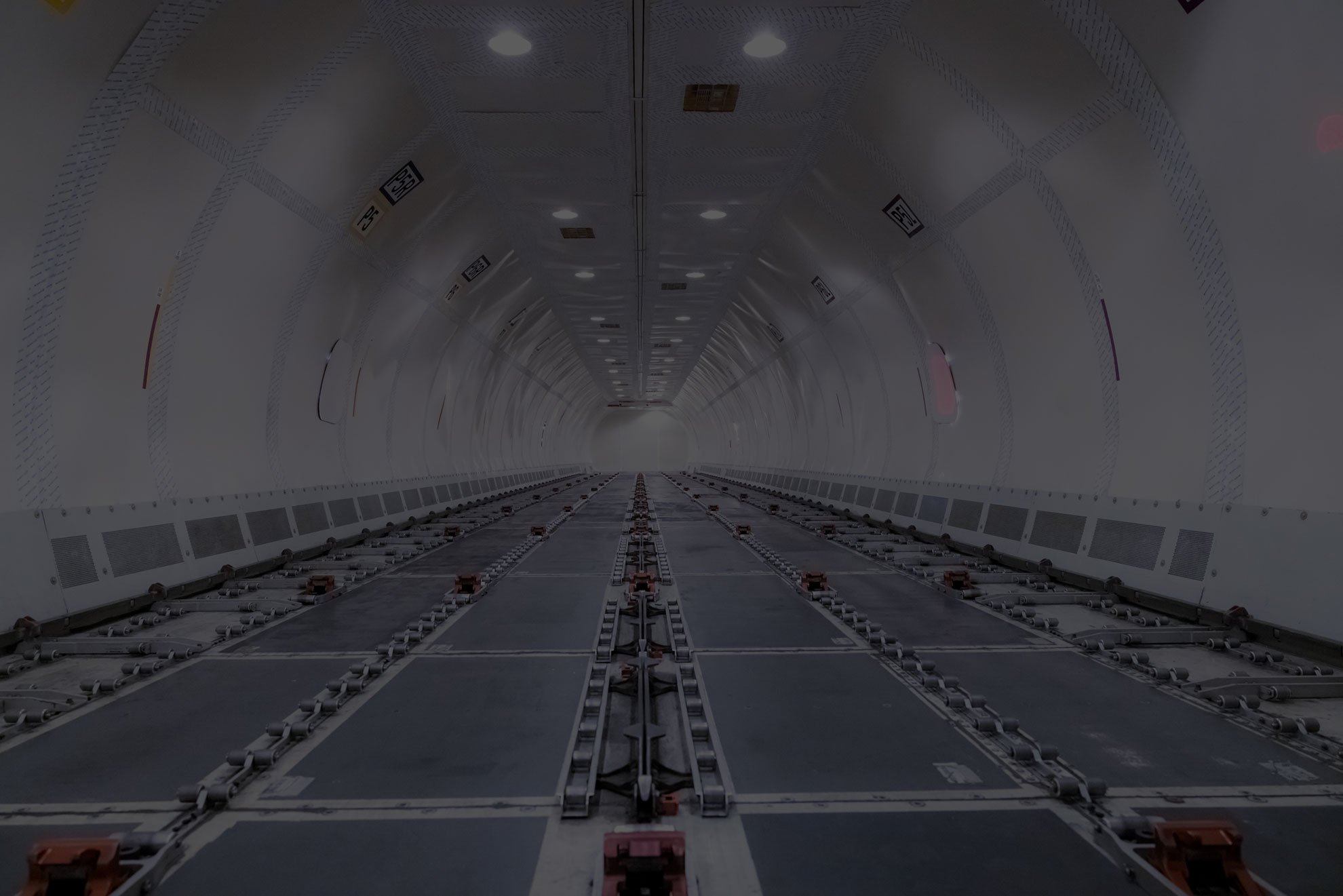 We Deliver So You Can Deliver
Air Cargo Equipment is a certified FAA and EASA Part 145 repair station that specializes in the repair, overhaul, and sales of on-aircraft cargo systems and parts. We service and sell Goodrich, Ancra, Telair, and many other cargo systems.
Get in touch
Welcome to
Air Cargo Equipment
Specializing in the prompt repair and overhaul of on-aircraft cargo system components. We repair all types of aircraft and cargo systems. Because we focus only on cargo system components, we have gained extensive product knowledge. We do everything possible to repair - not replace, parts. This translates into significant savings for our customers, both in time and money. We stock an extensive inventory of replacement parts, so "waiting for parts" is minimal. Give us a try - we WILL save you money.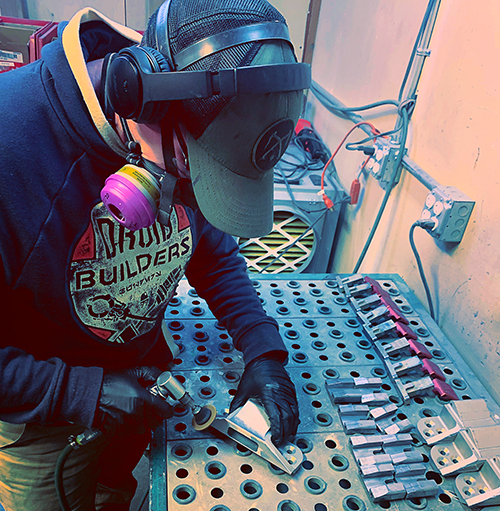 Benefits of the Air Cargo Equipment Alternative
Air Cargo Equipment has over 10,000 lines of ready-to-ship inventory. We stock entire aircraft systems, components, or piece parts to finish your repairs.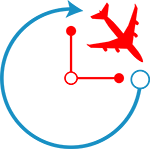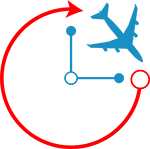 We offer one of the fastest turnaround times in the industry without sacrificing quality. Our dedicated team is focused on meeting and exceeding your expected turn times on a consistent basis.
We will save you money on your cargo repairs due to our small company size, efficient team of mechanics, and low overhead.