Welcome Ian Thompson as Head of Business Development & Strategy
First Class Air Support is pleased to announce and welcome Ian Thompson as Head of Business Development & Strategy, EMEA.
Ian has over 20 years of experience working with MROs and airlines within commercial, military, and business sectors. He co-founded an aviation recruitment company that supported clients in the UK and EMEA region.
His company, Excel Technical Consulting Ltd, was formed after working for a Cambridge-based aviation recruitment specialist. He established The Aviation Network Group in 2019, facilitating collaboration and knowledge-sharing among its senior aerospace management membership. The networking events are slowly becoming THE venue to attend during MRO shows, attracting industry aviation professionals.
Ian has grown an extensive network within the industry of senior management contacts globally.
Shawn Kalinowski stated, "Ian is a great addition to our team, bringing deep industry connections and an entrepreneurial spirit. With his help, First Class Air Support will expand its presence in the EMEA region and increase the level of support we can provide to our customers."
Fun Fact About Ian Thompson: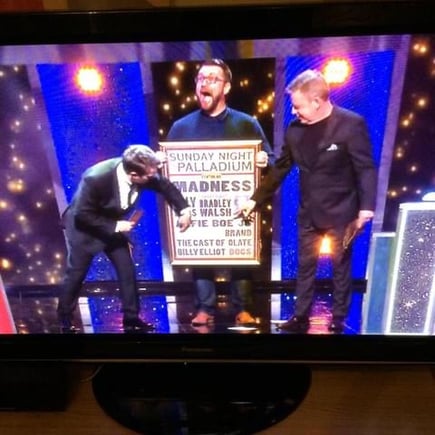 "I was on a TV show called "Sunday Night at the Palladium" a few years ago. After being randomly selected for the audience, I won an all-inclusive holiday to Bermuda at the end of the show quiz. "
About First Class Air Support
First Class Air Support, an FCAH Aerospace brand, is a leader in the global distribution of aftermarket aviation and cargo equipment. We are ready to serve you with our extensive inventory and our highly skilled team that can find any of the parts you need at the most competitive price. We have customizable value-added programs and services that save you time and money.